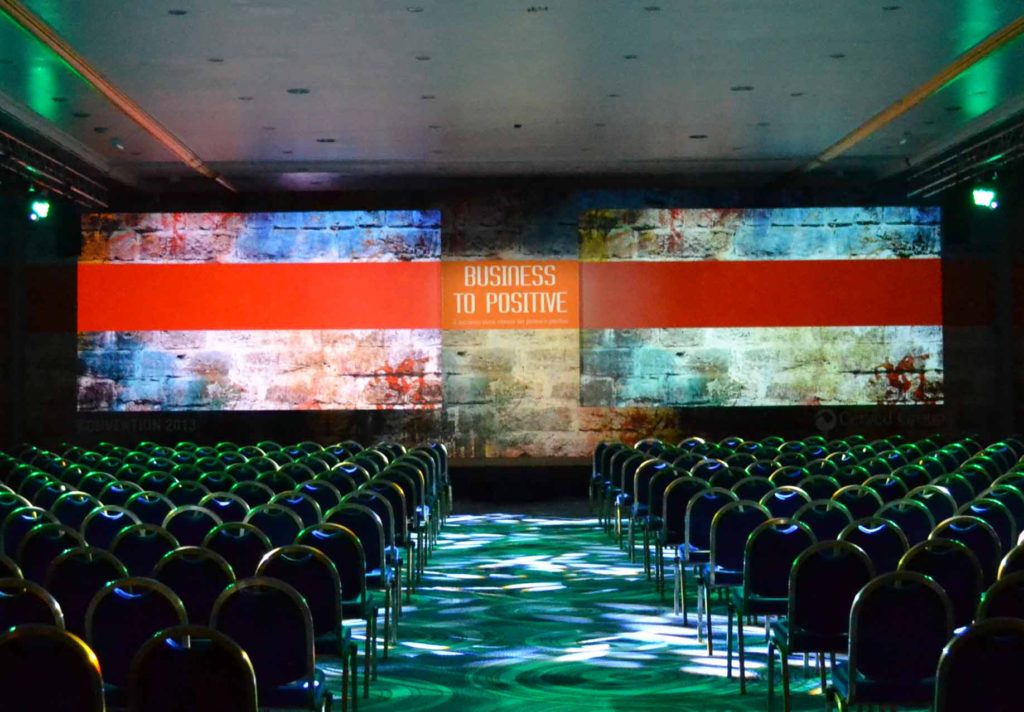 "Your work is going to fill a large part of your life, and the only way to be truly satisfied is to do what you believe is great work. And the only way to do great work is to love what you do."
Steve Jobs
Like a family we believe union is strength. From this belief, two great friends with a small dream, have managed to create a great reality, able to respond to every consumer needs.
What we do
Family Studio is a consolidated reality in the world of events services and technologies, specialized in audio equipments, video and lighting.
Our work
We believe that the integration between lights, sounds and images is essential for a successful event. In fact, the most effective communication is the one that engage with the recipient through a climax of words, images, videos, sounds and emotions.
Our passion
Since details make the difference, we believe that supporting you through the entire path is essential to achieve the perfect result. Passion combined with the ability to manage resources, staff, technology and time, are our strenghts.
Our key to success?
We are not a simple group of collaborators, but a close-knit and enthusiastic team, able to support each other on every occasion.
A real family that never stops and is constantly growing!