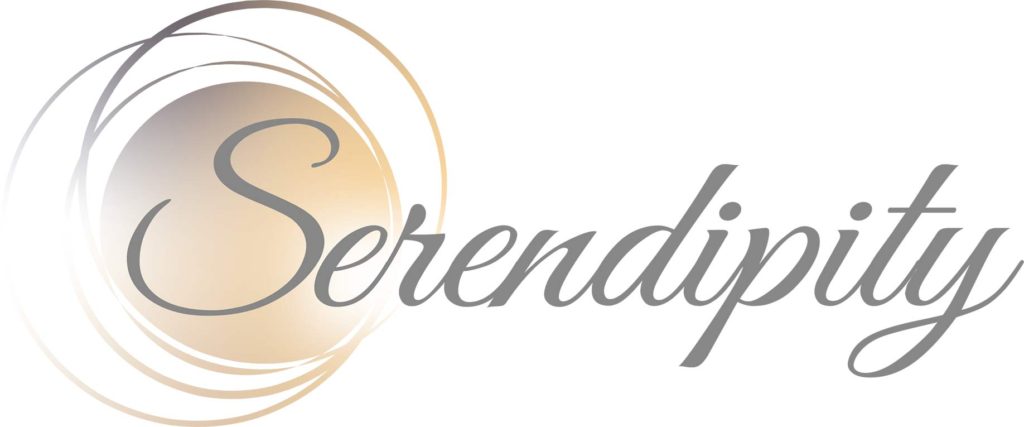 Serendipity
by Family Studio
Through the years, Family Studio has always embraced innovation, looking for the latest technologies available in order to offer quality and avant-garde solutions.
Serendipity by Family Studio is a line of battery-powered products perfect to enrich the set-up of your Weddings, gala dinners, private and corporate events. They were selected to obtain high quality and beautiful light effects, to leave everyone unexpectedly happy and astonished, like serendipity does.
The name Serendipity came from a fact related to the art's world which involved Gjon Mili (Life's Magazine Photographer) and Pablo Picasso.
When Mr. Mili visited Picasso' Studio back in 1949, he spoke about one of his photography techniques: by connecting small lights on the skates of ice skaters and photographing them while dancing in the dark, he managed to capture graceful streaks of light in the image.
This encounter gave birth to "Light Painting", a photographic technique that allows us to "paint" our subject by masterly controlling a light source in front of a camera with open shutter, just as if it was a brush.

Serendipity was the feeling Picasso felt reshaping the light. The same feeling can be found in our products, which can create an unexpected moment of happiness and surprise.
Download the brochure Serendipity by Family Studio and do not hesitate to ask us for information