GlowUp
GlowUp is ideal for indoor and outdoor lighting, offering a wide range of lighting solutions.
A battery-powered led headlight, ideal especially for architectural illuminations that provides wide light beams. It is also functional to give life and color to your dance floors, thanks to the possibility to program the frequency of the tone change.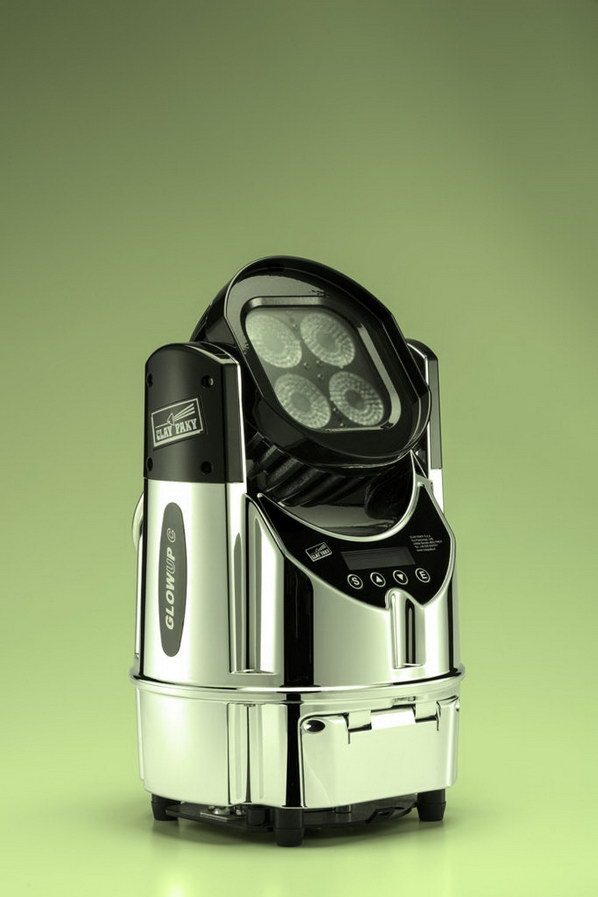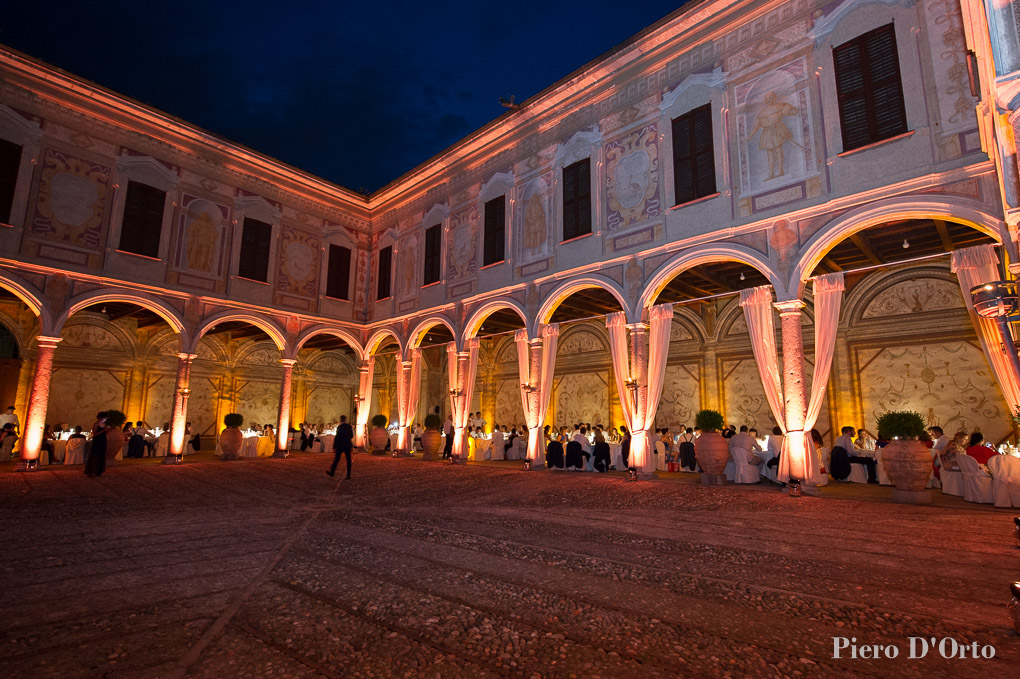 To create a magical and unique atmosphere, full of Serendipity!
Product details
With GlowUp you can bring out magnificent architectures, give light to outdoor environments and vitality to your parties.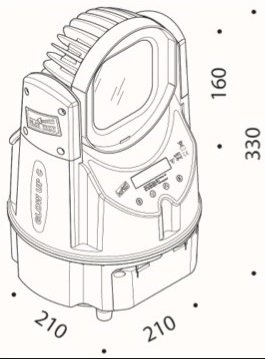 Equipped with wireless technology, the LED GlowUp headlights can be used both outdoors and indoors, allowing you to create different lighting effects and choose from a wide range of colors the most suitable shade for your needs.
Thanks to the swivel head it is possible to direct the light beams according to a specific need, allowing versatile solutions and great effects.
Battery-powered led headlight
Full White Battery life: about 8-10 hours
One color Battery life: about 21 hours
RGBW
Wireless DMX control
Swivel head
Adjustable zoom
ON-OFF Switch