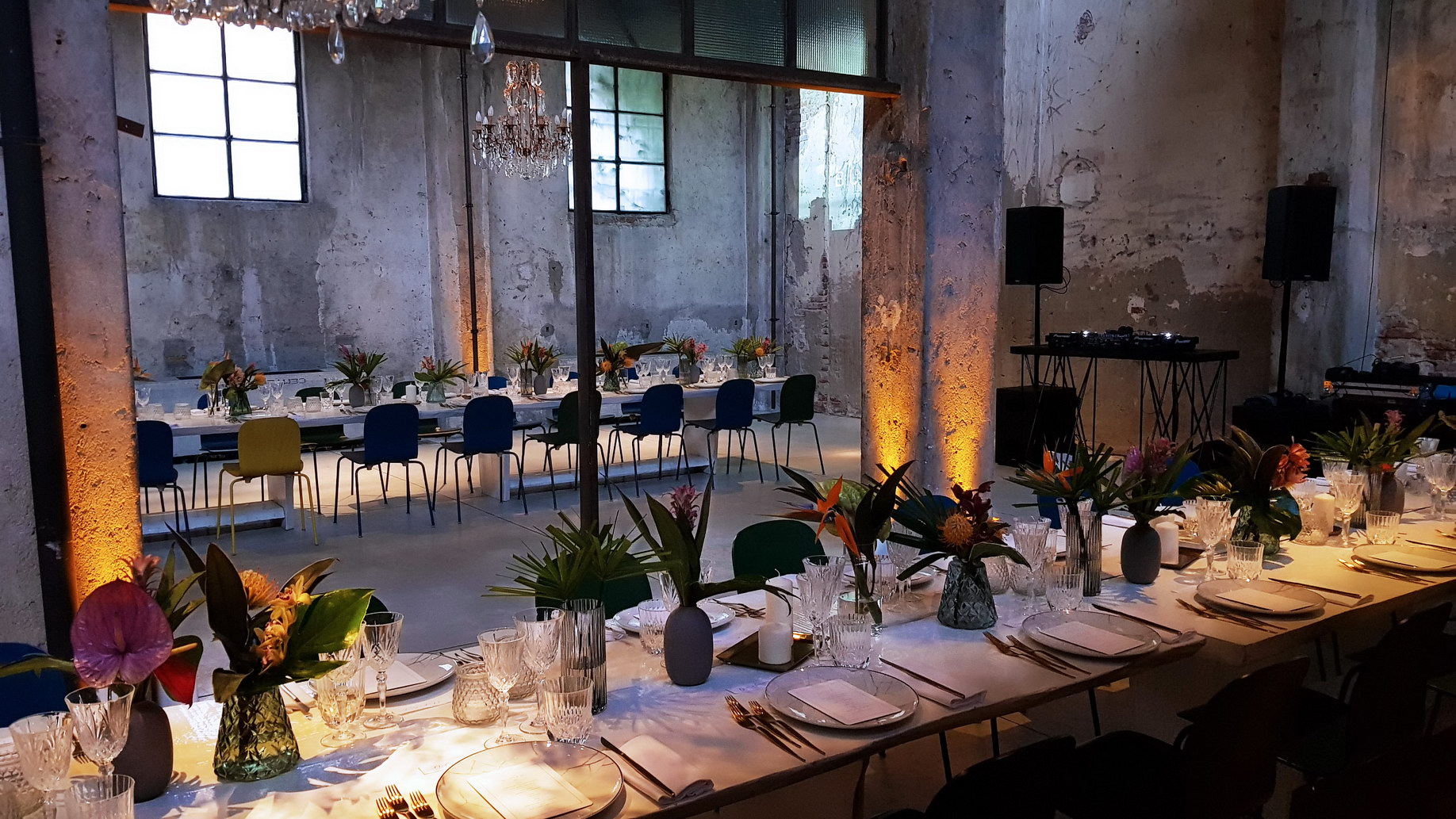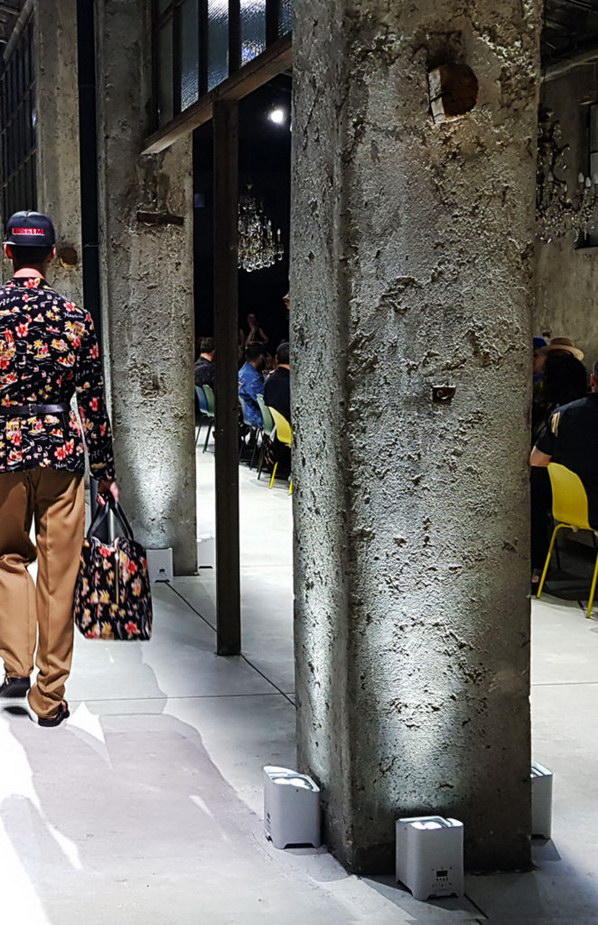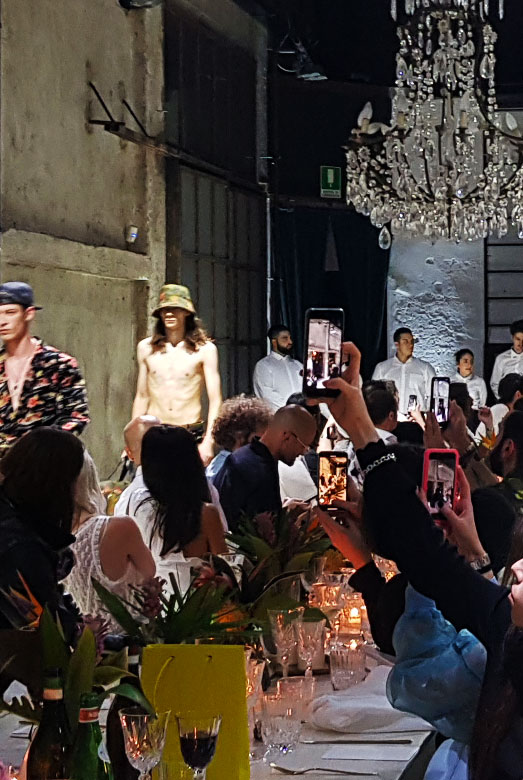 Our expertise
Family Studio
Design and Professionalism are the foundations of our work.
Family Studio has the experience to advise you on how to convey your message at best.
We work with professionalism, passion and dedication to create the right set-up and manage your event in the best way possible. All this through the use of sounds, lights and images blending together.
Equipment's quality together with the ability to manage materials, timing and a qualified staff is what makes an event memorable.
Our services
Thanks to its passion and its know-how, Family Studio has developed the experience to create a perfect balance between light and pathos, energy and comfort, music and environment.
Rental Service
Family Studio also offers a rental service that allows you to have all the best audio, video and lighting equipment always at your disposal. All products are CEE pursuant and constantly revised.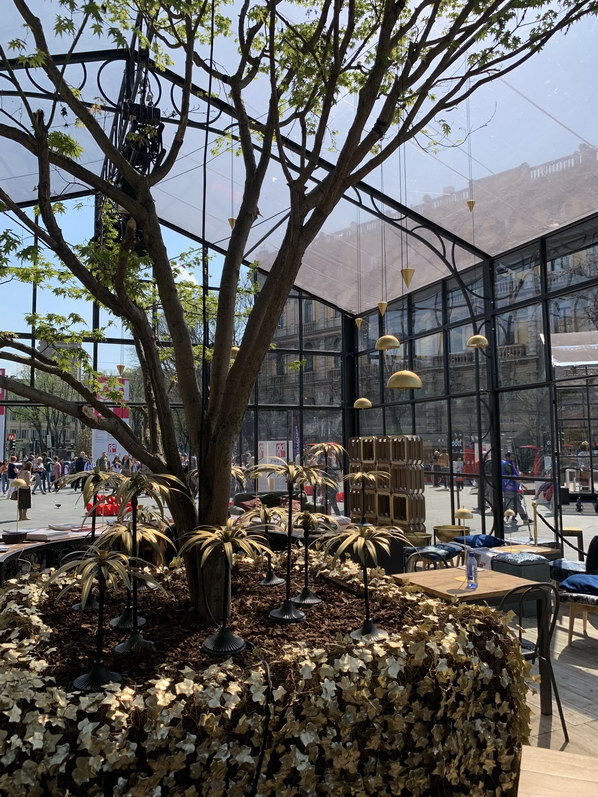 Attention to details for an high level event
Details make the difference.
We believe that being by your side during the design phase is essential to recommend you the best possible solutions available, while we take care of every single detail: from the setting, to all those hidden technical elements, necessary for the success of your events.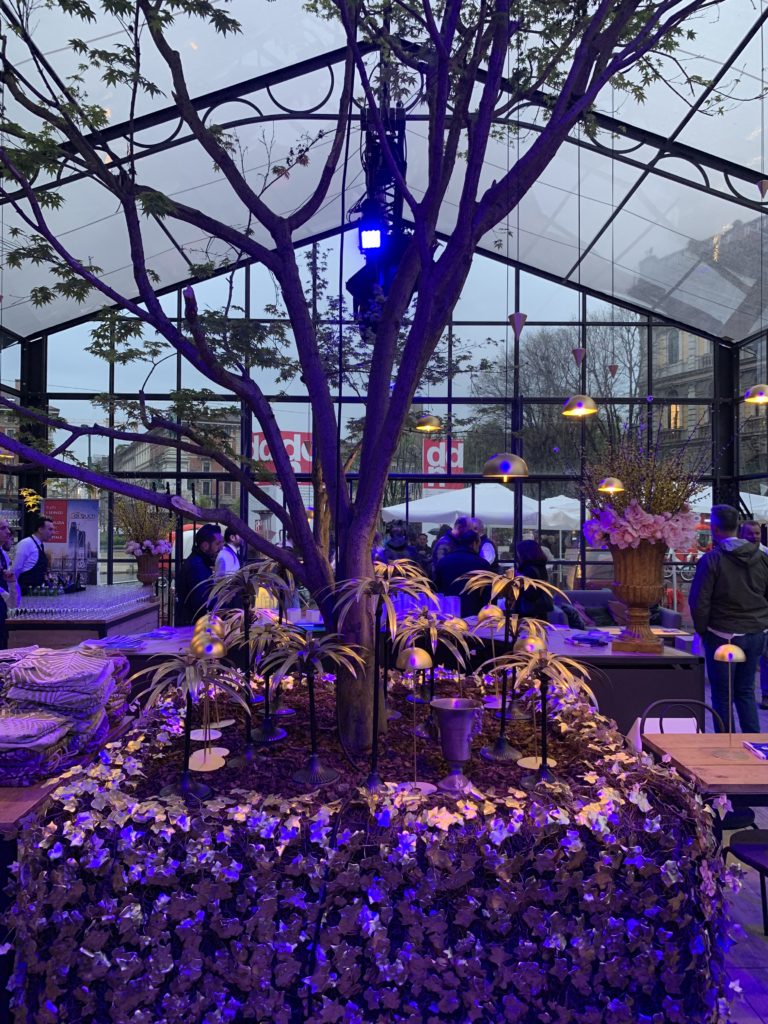 We provide a complete service, in order to manage all the aspects necessary to make unique and unforgettable your event in every single detail.
Serendipity
by Family Studio
Through the years, Family Studio has always embraced innovation, looking for the latest technologies available in order to offer quality and avant-garde solutions.
Serendipity by Family Studio is a line of battery-powered products perfect to enrich the set-up of your wedding, gala dinner, private and corporate event. They were selected to obtain high quality and beautiful light effects, able to leave everyone unexpectedly happy and astonished, like serendipity does.