Foglia oro
Elegant and refined, Foglia Oro perfectly combines different styles to create a memorable atmosphere.
Foglia Oro is the perfect centerpiece to match a classic location, without weighing it down, but it also goes perfectly with modern, minimal and designed set-ups.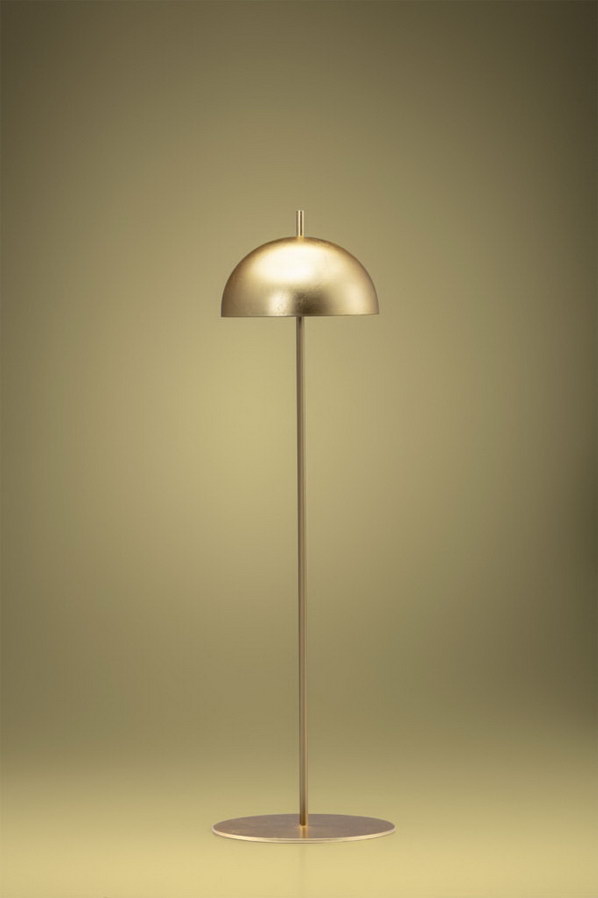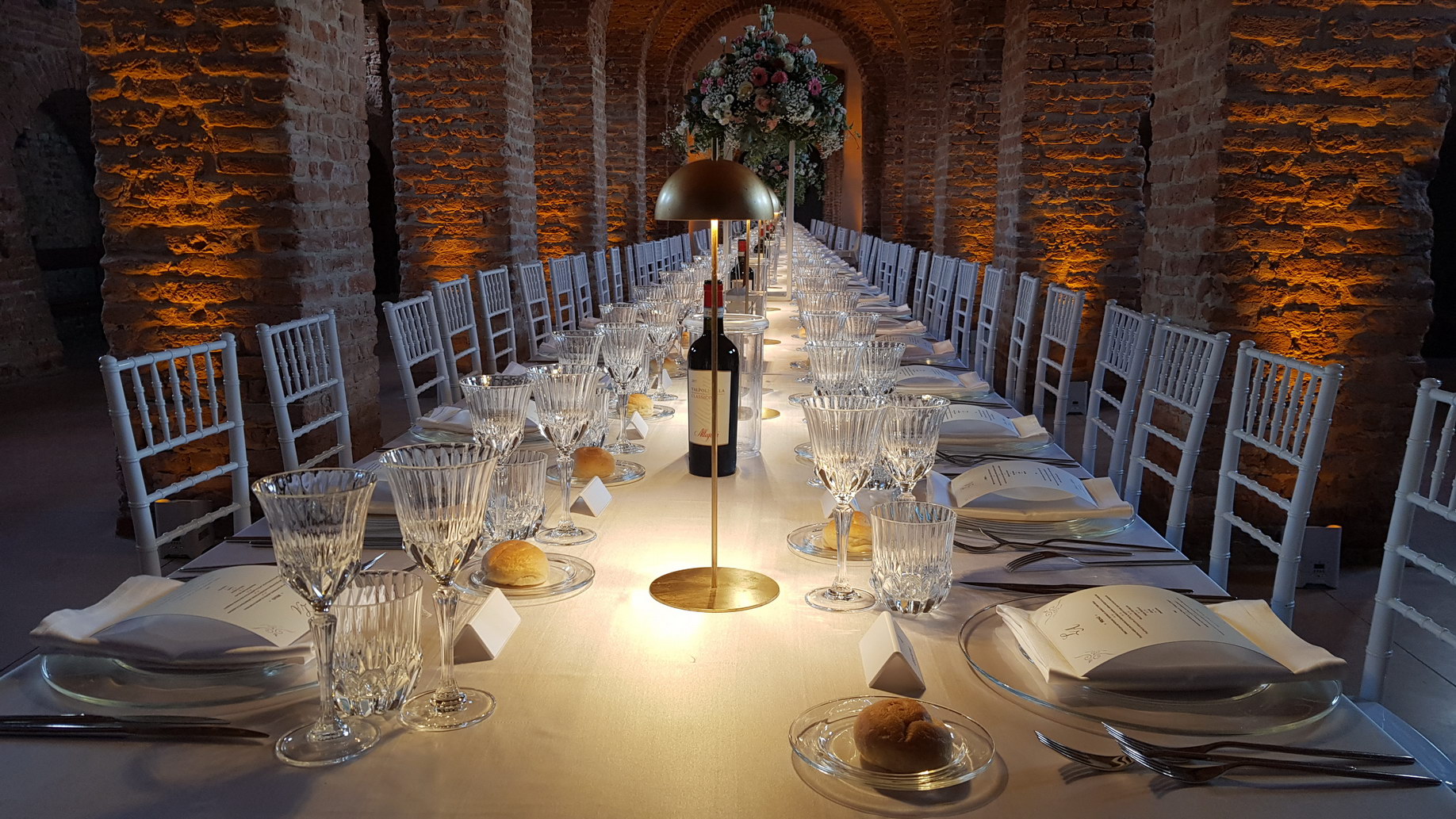 To create a magical and unique atmosphere, full of Serendipity!
Product details
Its thin stem and its classic finishes enhance the design of Foglia Oro, a lamp perfect for both indoor and outdoor environments.

Wireless, with a battery life of about eight hours, Foglia oro is the best lamp that gives character to your set-ups. Its slim silhouette also ensures a perfect integration with centerpieces and floral compositions, to further enrich your settings.
Battery-powered led centerpiece
Battery life: about 8 hours
Color temperature: 4000K
Light-dimming control
Colors: Gold – White – Silver – Rust – Black
ON-OFF Switch