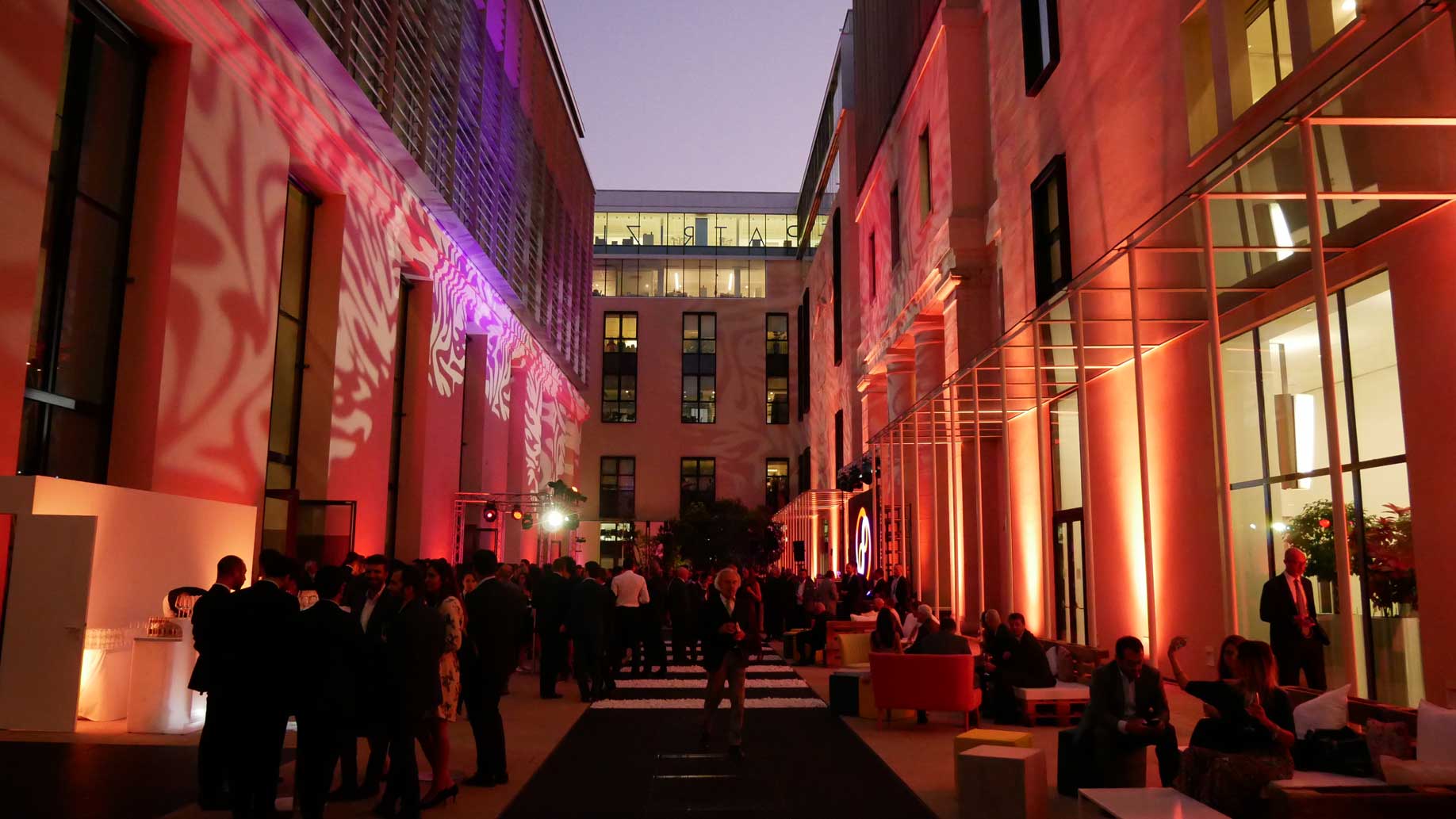 Lighting
Illuminate every environment and give shape to your imagination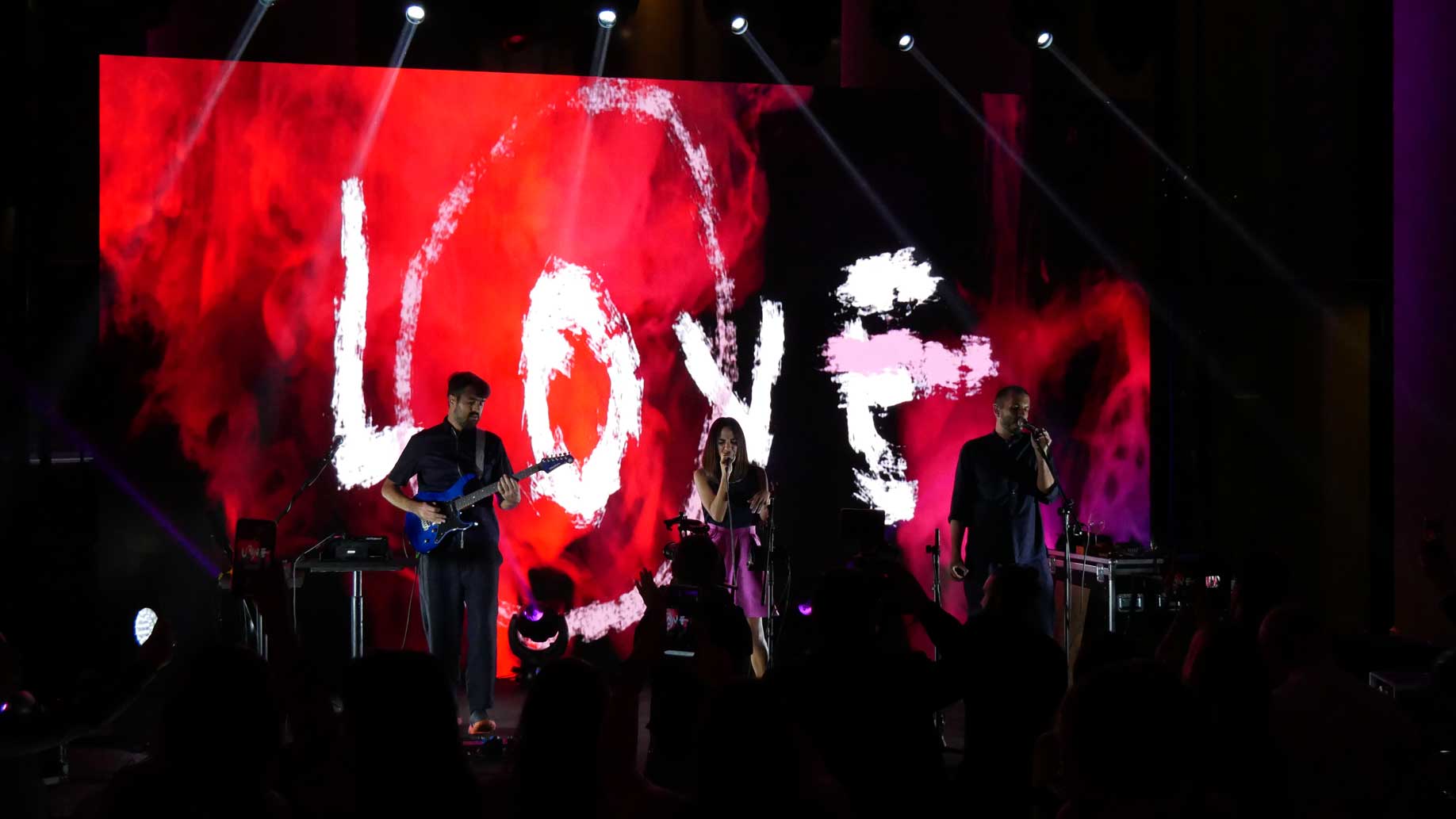 Audio
Give volume to your emotions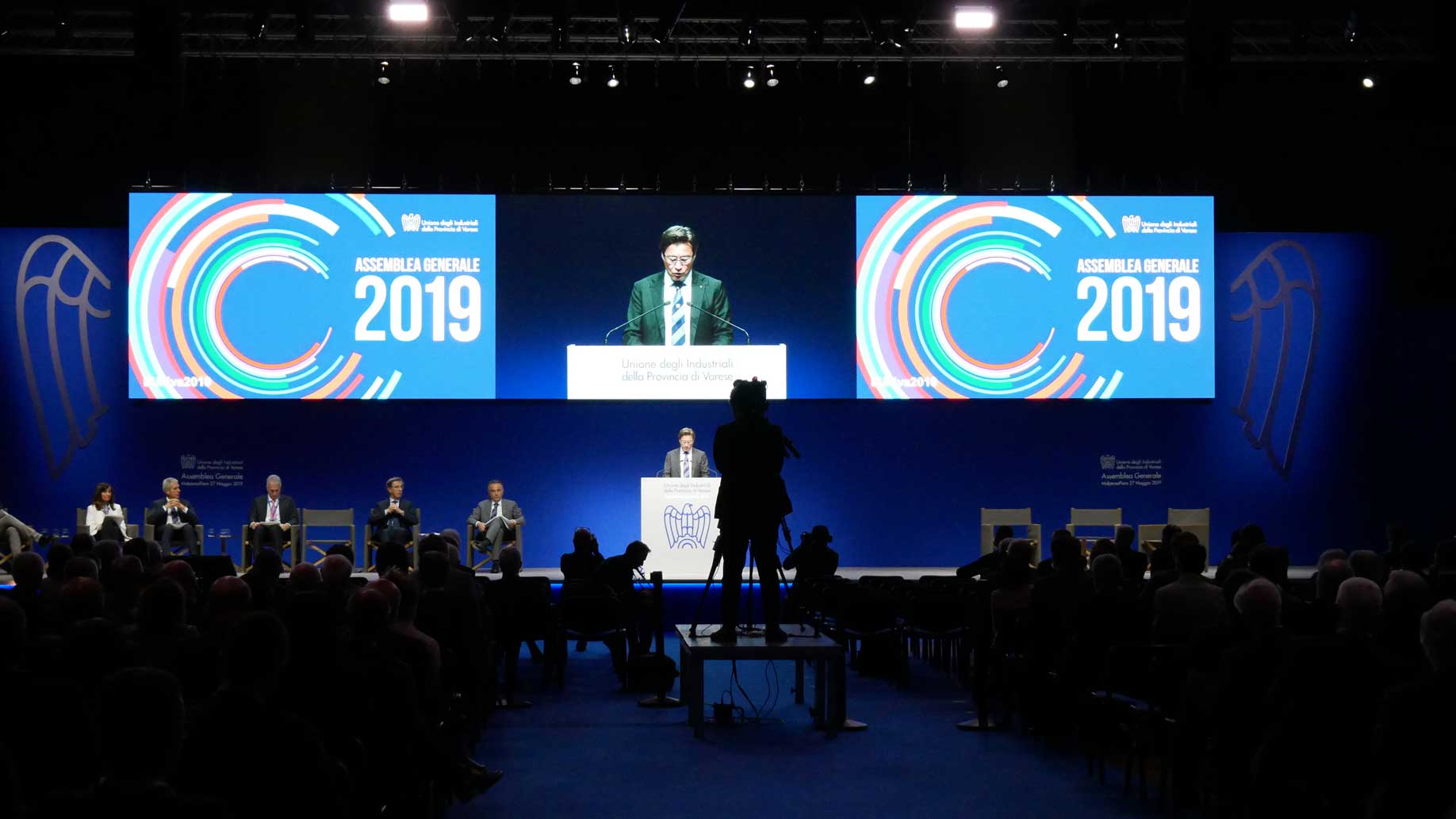 Video
Give an image to your ideas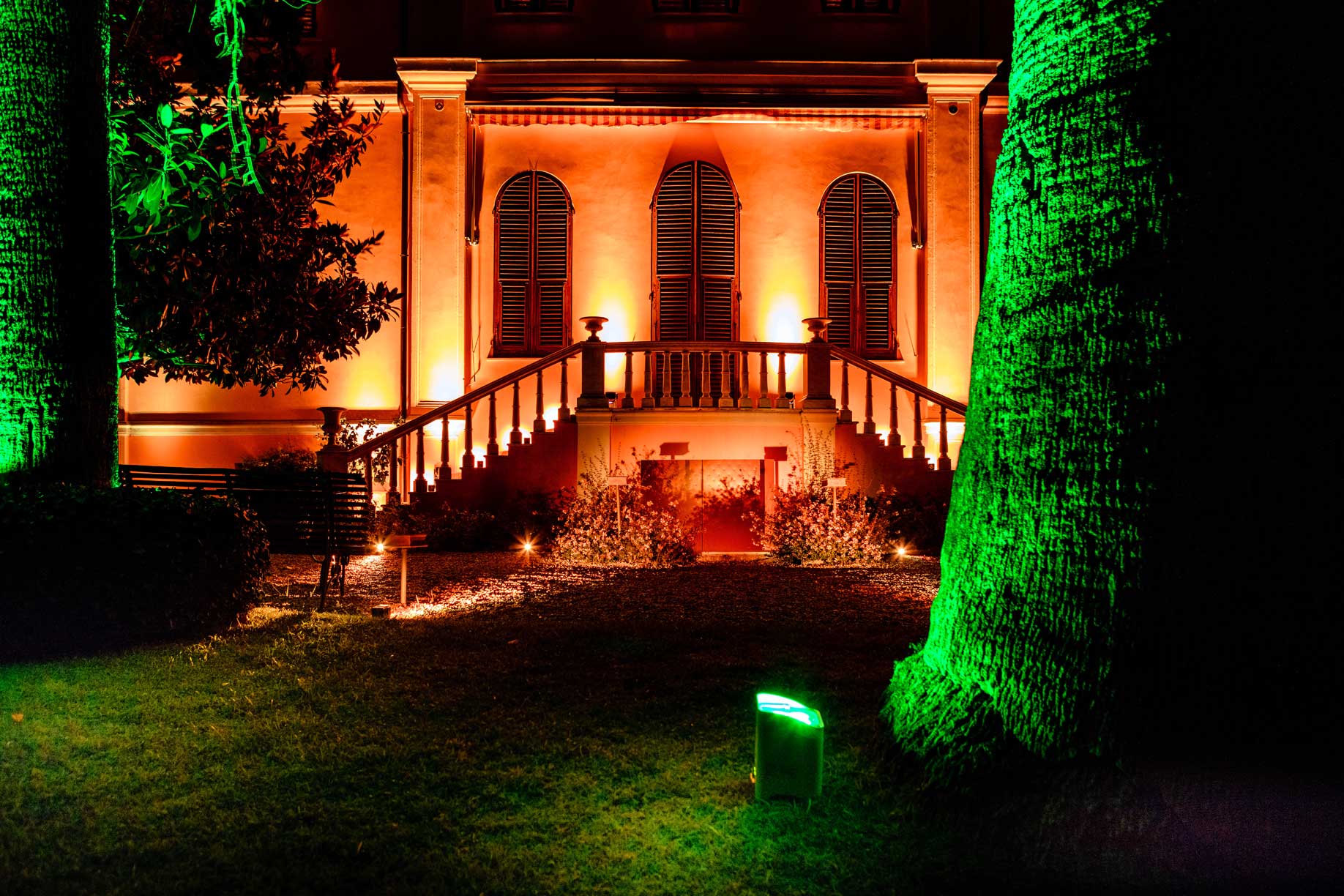 Serendipity
Make your events unforgettable
Family Studio
Family Studio is specialized in services and technologies for events, such as audio equipments, video and lighting.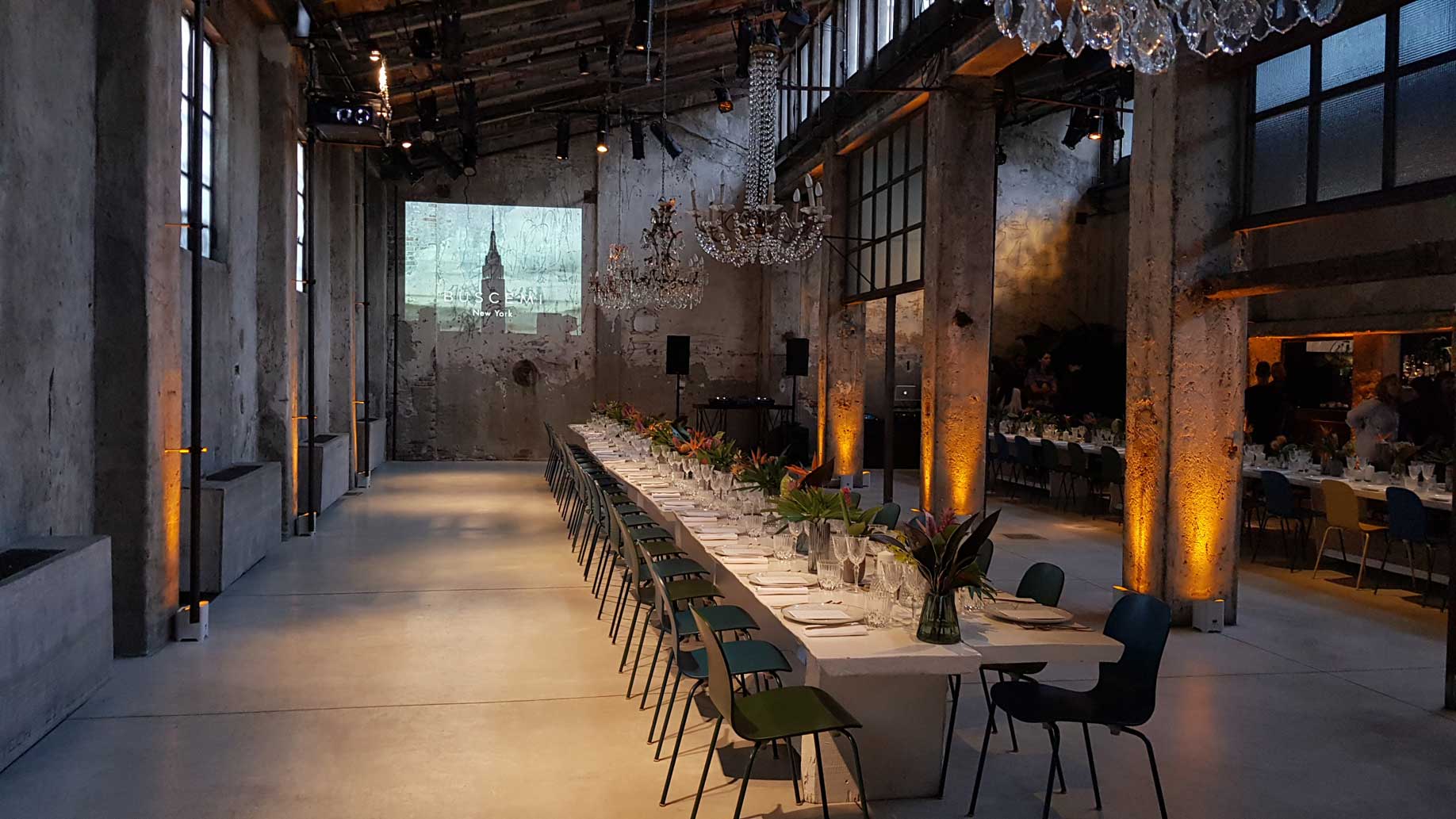 Audio – Video – Lighting
We believe that the integration between lights, sounds and images is essential for a successful event. In fact, the most effective communication is the one that engage with the recipient through a climax of words, images, videos, sounds and emotions.
Passion combined with the ability to manage resources, staff, technology and time, are our strenghts
Service & Set-ups
We believe that support you through the entire path is essential to achieve the perfect result. In this way we are also able to suggest you the best solution possible according to your needs. Equipment's quality combined with a professional team will make every request possible.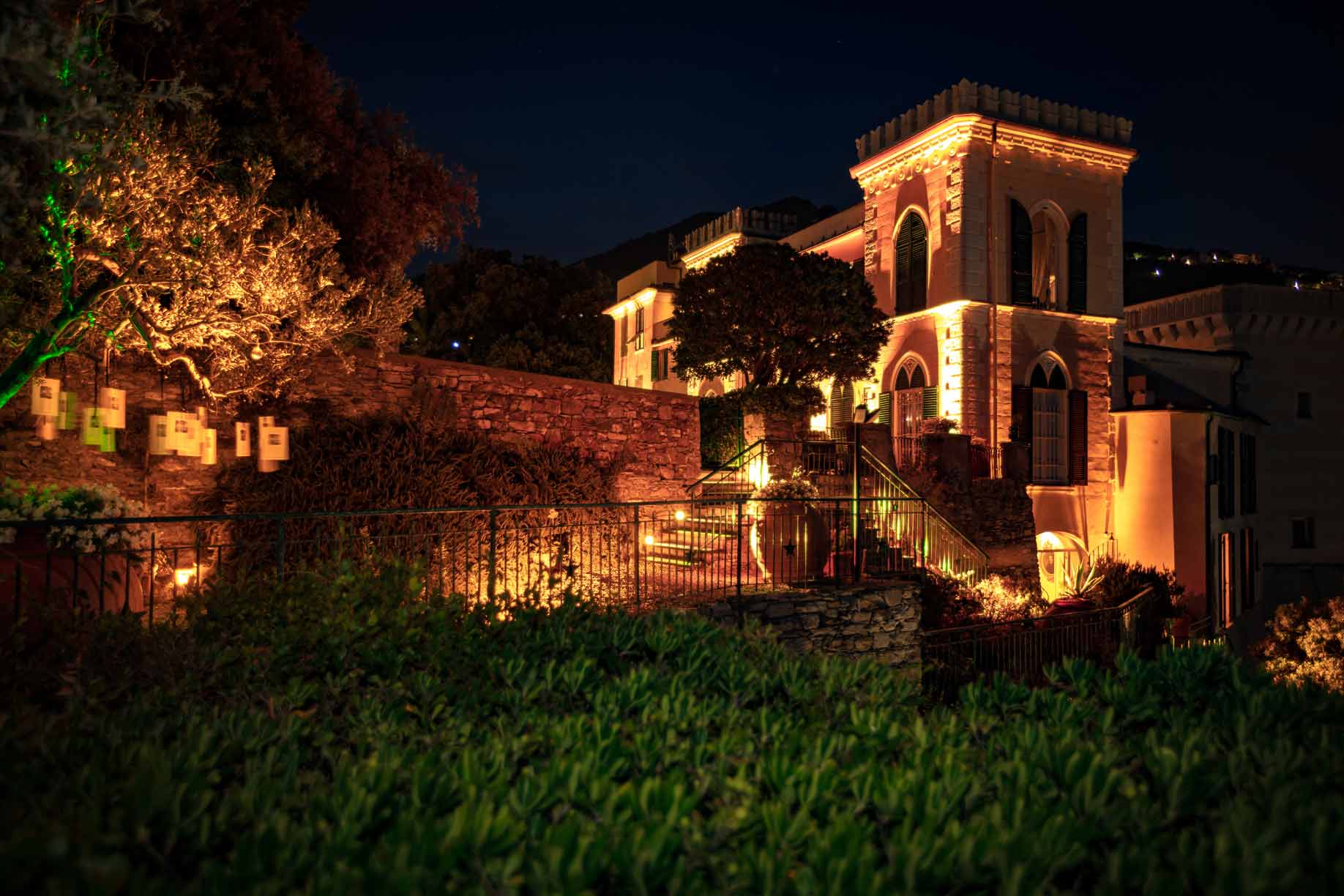 "Sometimes words are not enough. Then we need colors. And shapes. And notes. And emotions"
(A. Baricco)
Serendipity
by Family Studio
Through the years, Family Studio has always embraced innovation, looking for the latest technologies available in order to offer quality and avant-garde solutions.
Serendipity by Family Studio is a line of battery-powered products perfect to enrich the set-up of your wedding, gala dinner, private and corporate event. They were selected to obtain high quality and beautiful light effects, able to leave everyone unexpectedly happy and astonished, like serendipity does.
Rental Service
Family Studio also offers a rental service that allows you to have all the best audio, video and lighting equipment always at your disposal. All products are CEE pursuant and constantly revised.