Maui 5 Go
Minimal, elegant and discreet, it integrates seamlessly with the surrounding environment, providing an excellent sound diffusion
Maui 5 Go column loudspeaker system provides excellent, clear and powerful sound reproduction. The elegant and light design, available in black or white, allows to place these speakers easily and in any locations, integrating them perfectly with the set-up.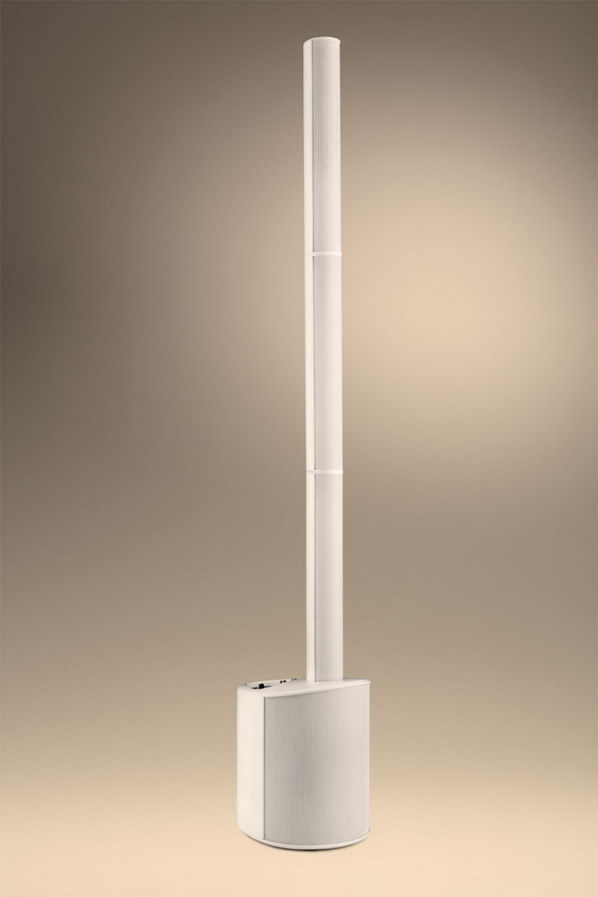 To create a magical and unique atmosphere, full of Serendipity!
Product details
Ideal for different kind of locations, always keeping a perfect, clear and powerful sound diffusion.

Battery-powered, with integrated mixer and sub-woofer, Maui 5 Go is the ideal solution for both indoor and outdoor sound reproduction. Composed by three easily assembled parts, it is particularly light and compact, keeping it discreet in every environments and set-ups.

Battery-powered column loudspeaker
Battery life: about 20 hours
Colors: white – black
Share!