Hariz
Hariz is the centerpiece that combines maximum customization and design
From the choice of color effects to the fully customizable plexiled, Hariz is the centerpiece that will allow you to give an identity to your event, choosing a product that is not only functional to the set-up, but an integral part of it.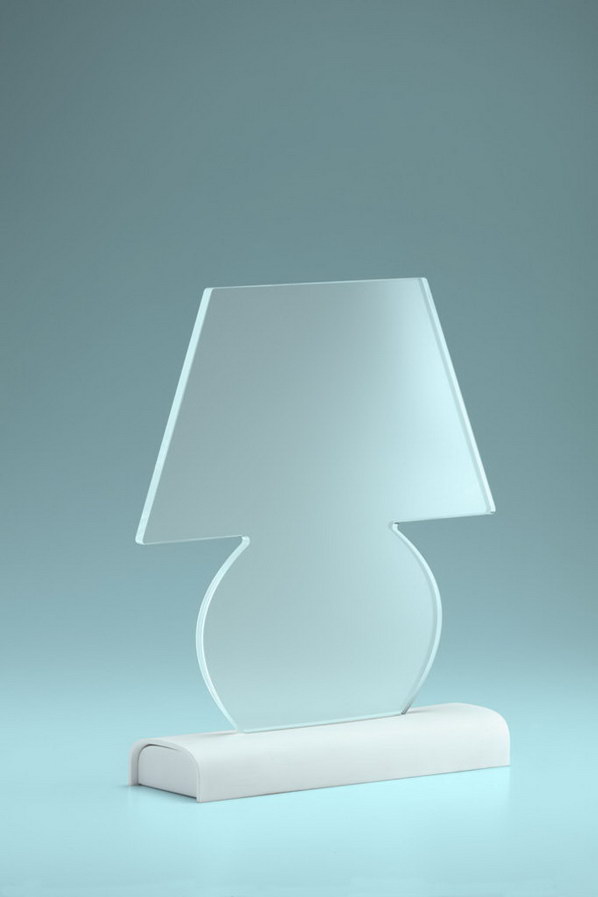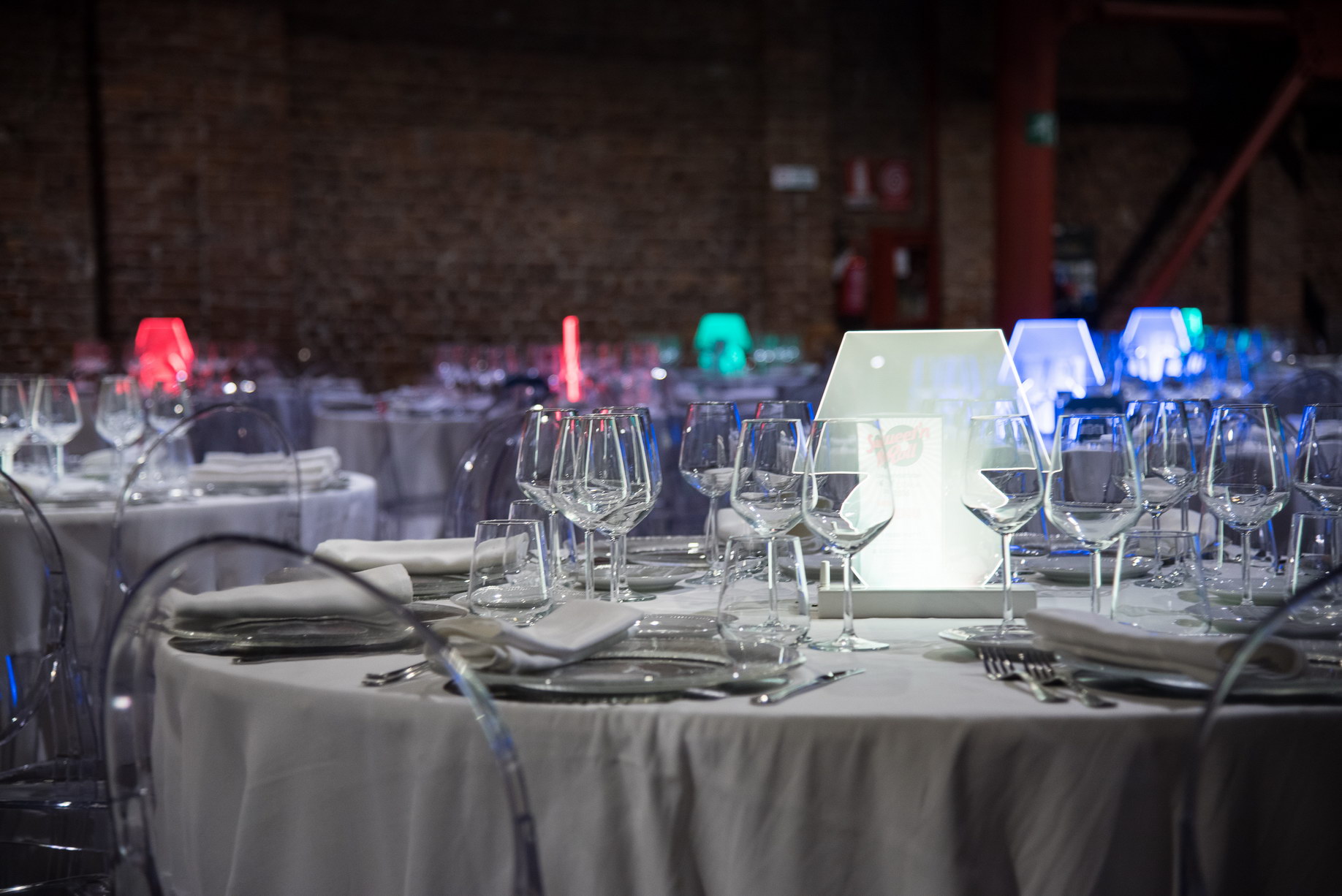 To create a magical and unique atmosphere, full of Serendipity!
Product details
From the plexiled to the color effects. Each element of Hariz is customizable according to your needs.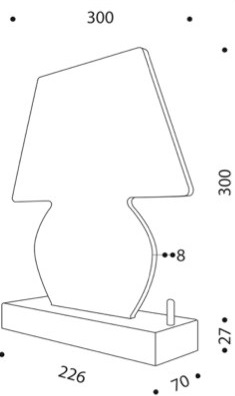 Wireless, with a battery life of about eight hours, Hariz is perfect to be a real piece of furniture. A lamp that can be used both in private contexts and in corporate events, to enhance the brand at its best.
The shape, made of transparent plexiglass filled with color, ensures incredible color effects. In addition to being customizable with applied graphics, the plexiled can also be tailor-made for each customer.
Battery-powered led centerpiece
Full white battery life: about 6 hours
One color battery life: about 8-10 hours
RGBW
Wireless DMX control
Customizable plexiled (Price upon request)
ON-OFF Switch