Sparkular
A spark of innovation in the world of events, an amazing and safe light fountain for your special moments
Sparkular is a bright fountain that allows you to reproduce the sparkling effect without being a firework, in complete safety both indoors and outdoors. This system also allows you to coordinate the sparks with the music and set different light tricks.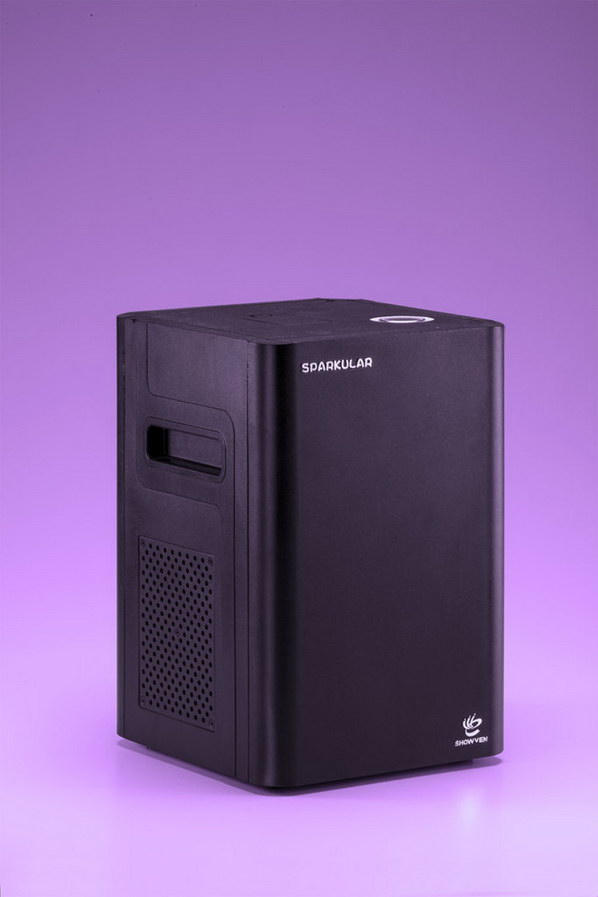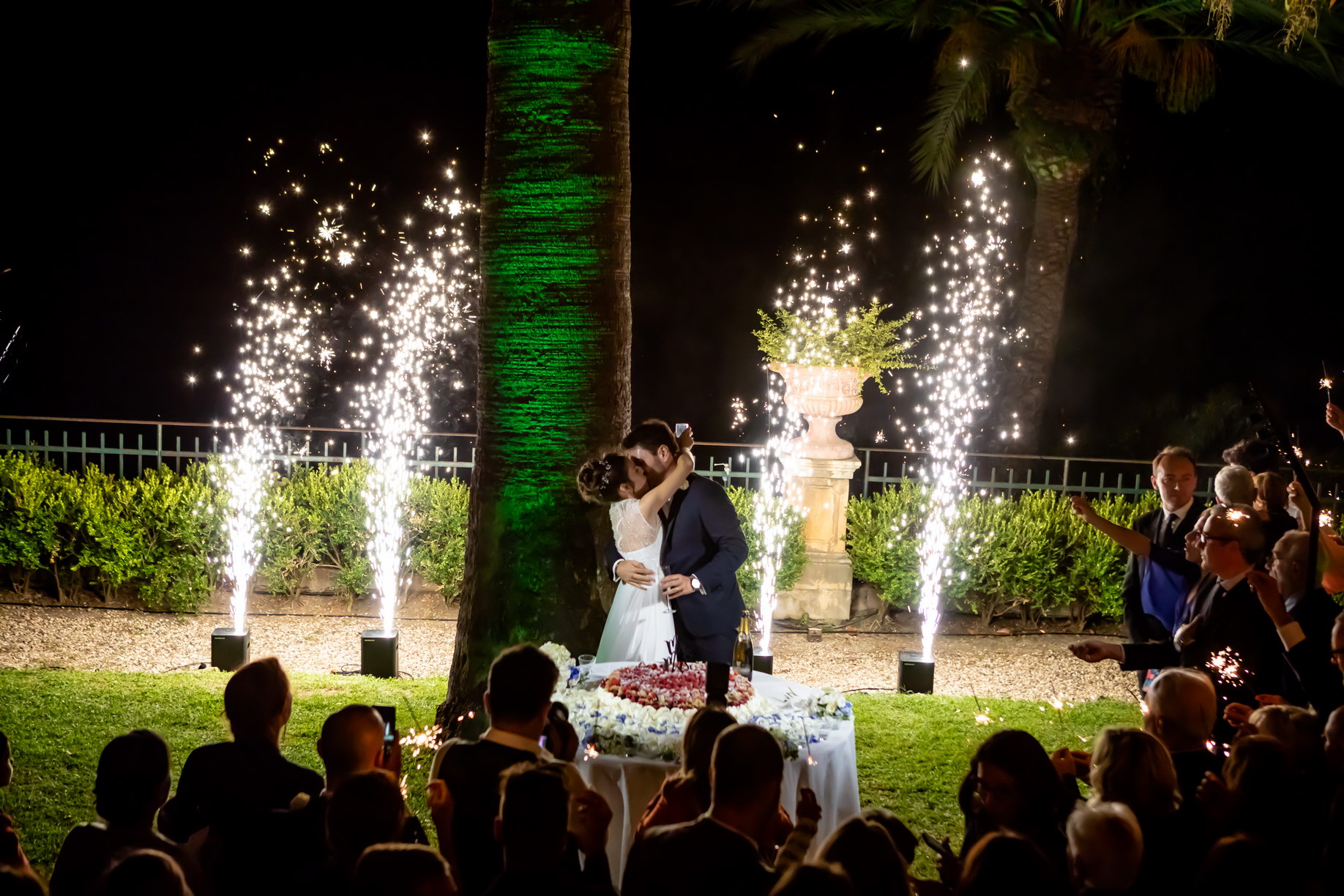 To create a magical and unique atmosphere, full of Serendipity!
Product details
It is ideal for weddings and private events, both outdoor and indoor, ensuring the maximum safety.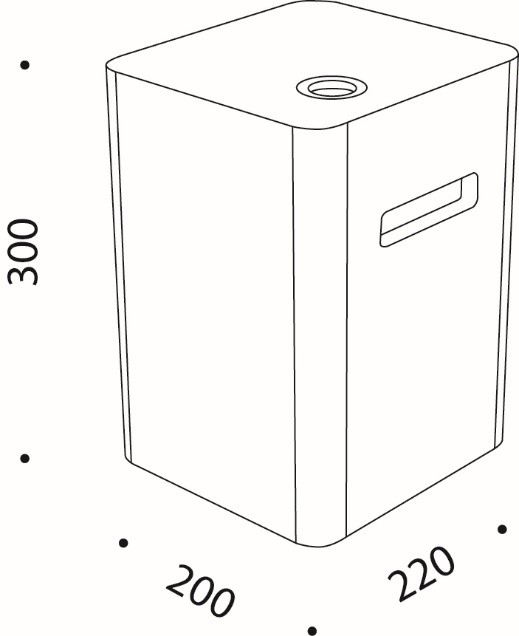 Sparkular is NOT a pyrotechnic product but a light fountain that generates cold sparks which, thanks to a special completely non-toxic powder, do not produce smoke. These characteristics allow it to be placed in any environment, always guaranteeing maximum safety and the best performances.
Sparkular can be controlled by DMX and can produce different light effects, with sparks from 1 to 5 meters high.
Bright fountain
IT IS NOT A PYROTECHNIC PRODUCT
Sparks from 1 to 5 meters
It does not burn and heat. Smokeless and odorless
DMX control
Possible battery operated (1 hour duration) and wireless signal