Smartbat
Practical, discreet and fast to place. Your indoor and outdoor environments will be enlight by different shadesand color effects thanks to Smartbat.
A wireless LED light with a compact and discreet design to illuminate your environments. Practical to use both indoor and outdoor, it gives light to the elements you want to enhance in your set up.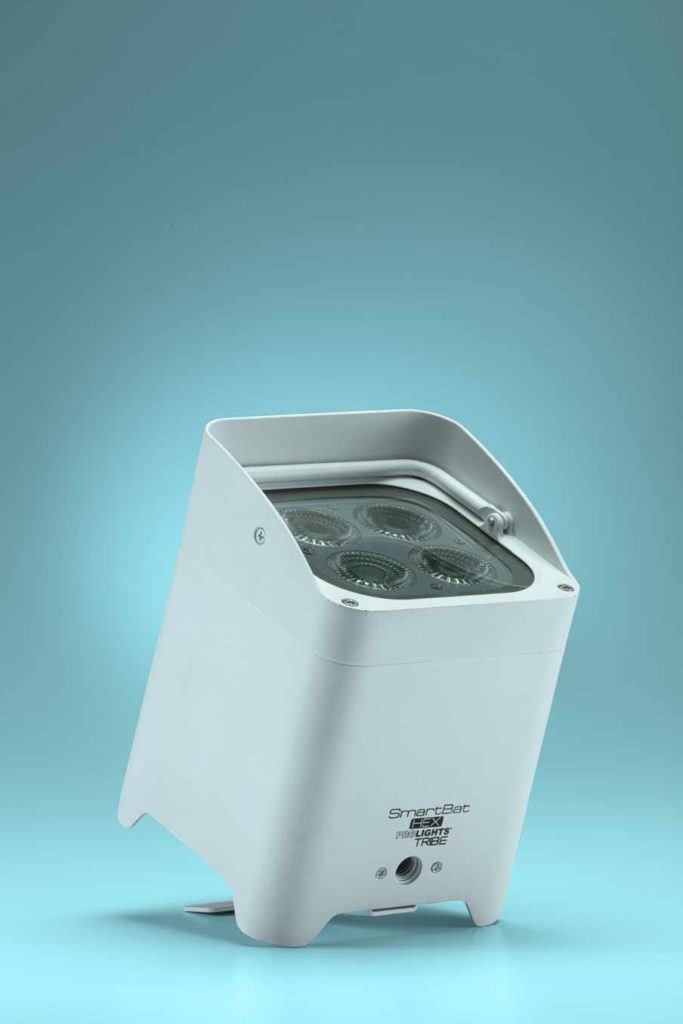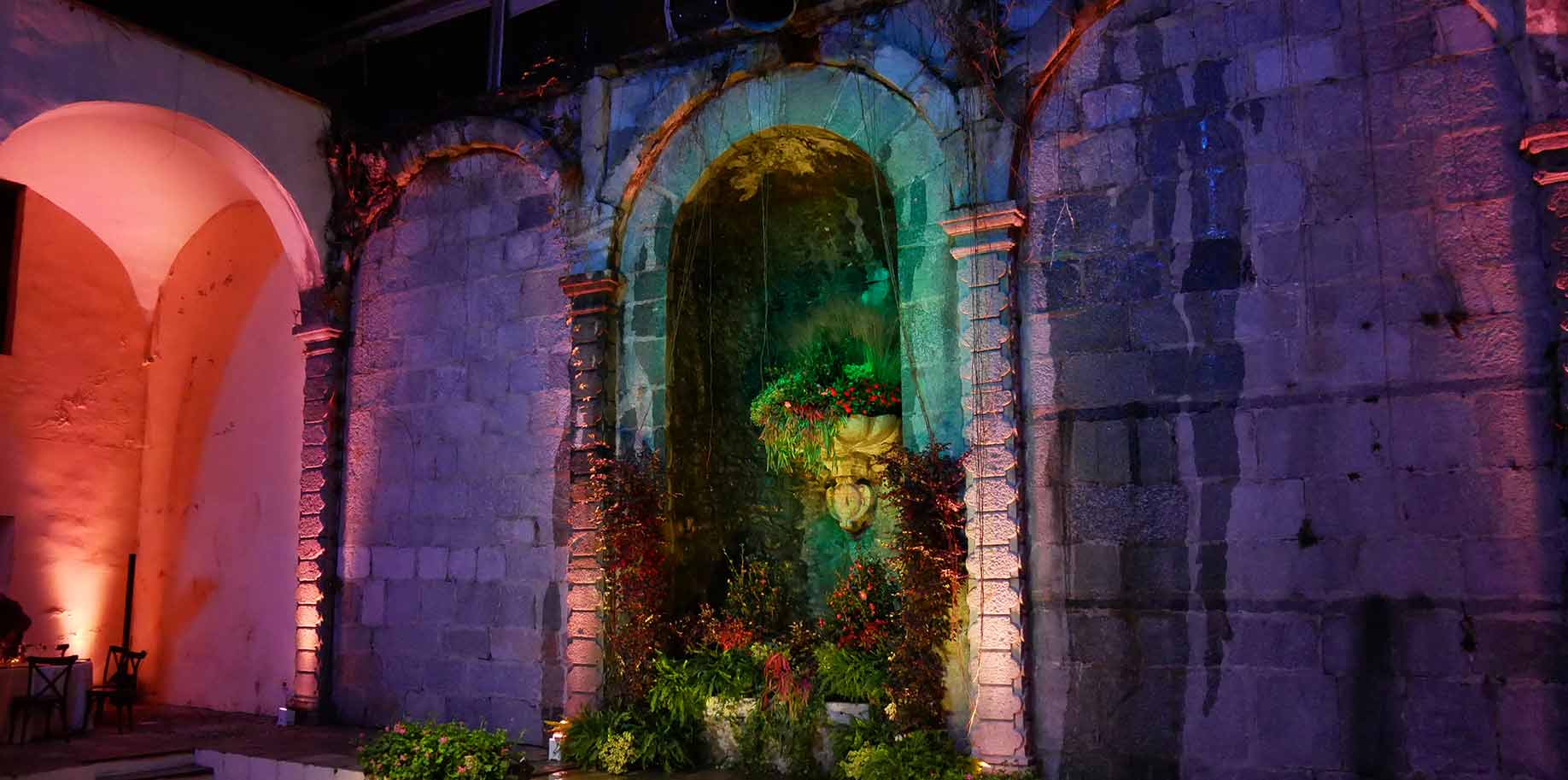 To create a magical and unique atmosphere, full of Serendipity!
Product details
Smartbat can illuminate any item you want to highlight, bringing the right atmosphere in your events.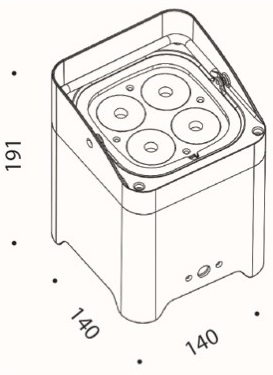 Wireless and with a battery life of about ten hours, it allows you to create different lighting effects and choose from a wide range of colors the most suitable shade for your needs. Smartbat is perfect for both architectural lighting and outdoor environments in general, as well as for indoor set-ups.
Battery-powered led headlight
Full white battery life: about 6 hours
One color Battery life: about 15 hours
RGBW
Wireless DMX control
Tiltable LED
ON-OFF Switch