Tecnopar 2
A simple and refined floor lamp, which can be integrated perfectly and discreetly into the environment
Thanks to the quality of the lighting, Tecnopar 2 allows to illuminate bouvette, reception, exhibitors, terraces and gardens. Additionally, it is also ideal for the set up of special moments where it is necessary to increase the light intensity to obtain the best photographic performance.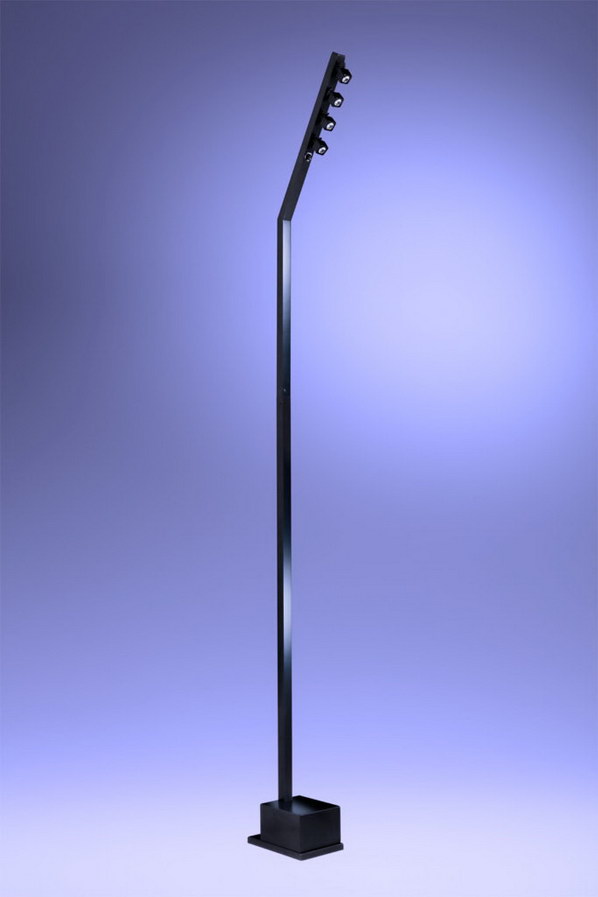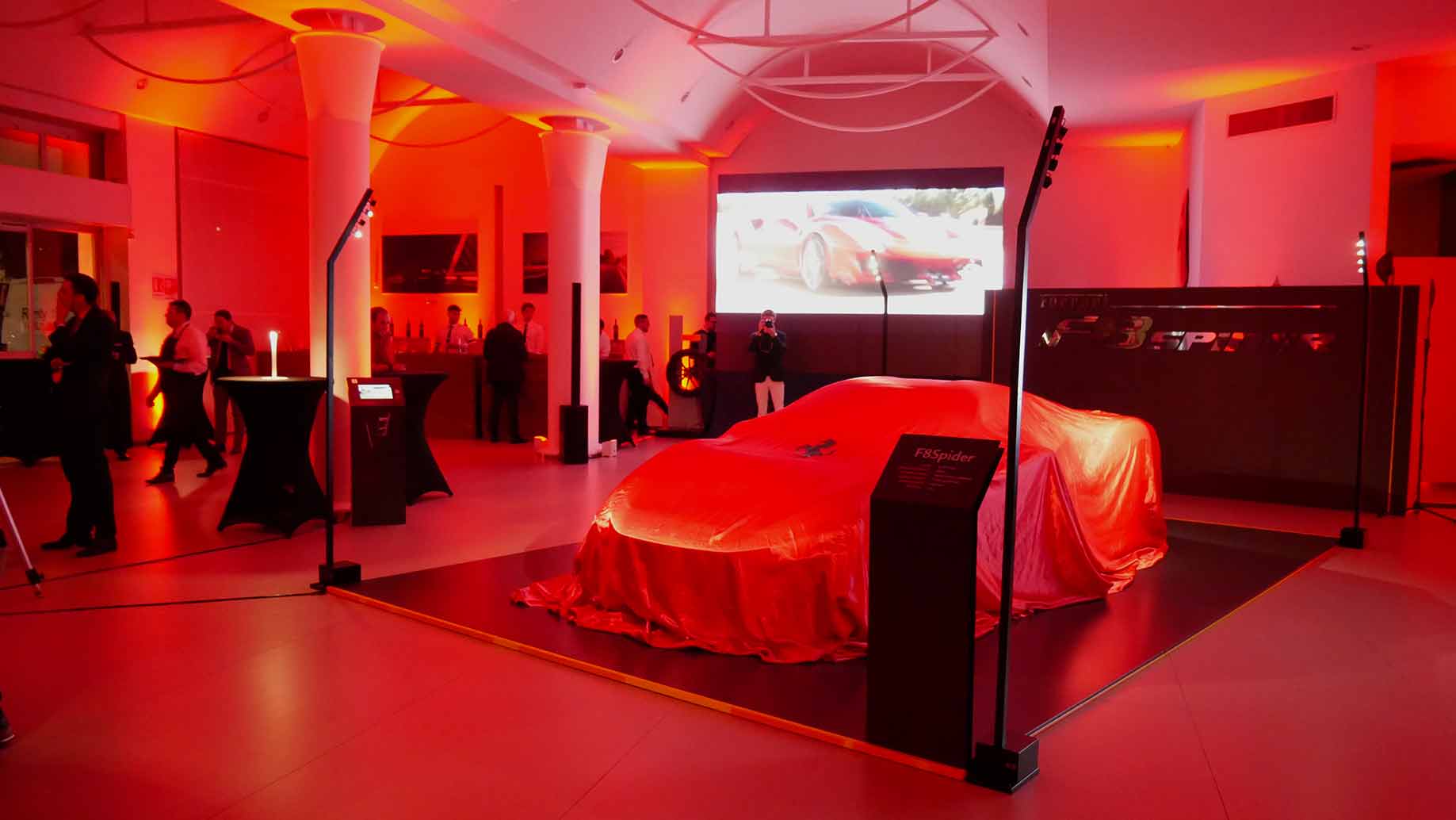 To create a magical and unique atmosphere, full of Serendipity!
Product details
An important tool in the world of events thanks to the intensity and the quality of its lighting.

The upper part of the structure has four swivel led spots, equipped with a dimmer that allows you to adapt the intensity of the emitted light, in order to create the perfect lighting effect for every situation.
Composed by tree easy to assemble parts, Tecnopar 2 is ready for use within minutes and has a life battery of about 10 hours. It is possible to place it both outdoor and indoor.
Battery-powered led headlight
Battery life: about 20 hours
Color temperature: 4000K
Light-dimming control
4 Swivel led spots
ON-OFF Switch