DotQ
Ultra-compact, perfect for lighting and enhancing even the smallest details in your set-ups.
A battery-powered led headlight ideal to illuminate all details and that can make the difference in the success of an event. The wide range of colors that offers, makes it perfect for creating light trickseven on small surfaces.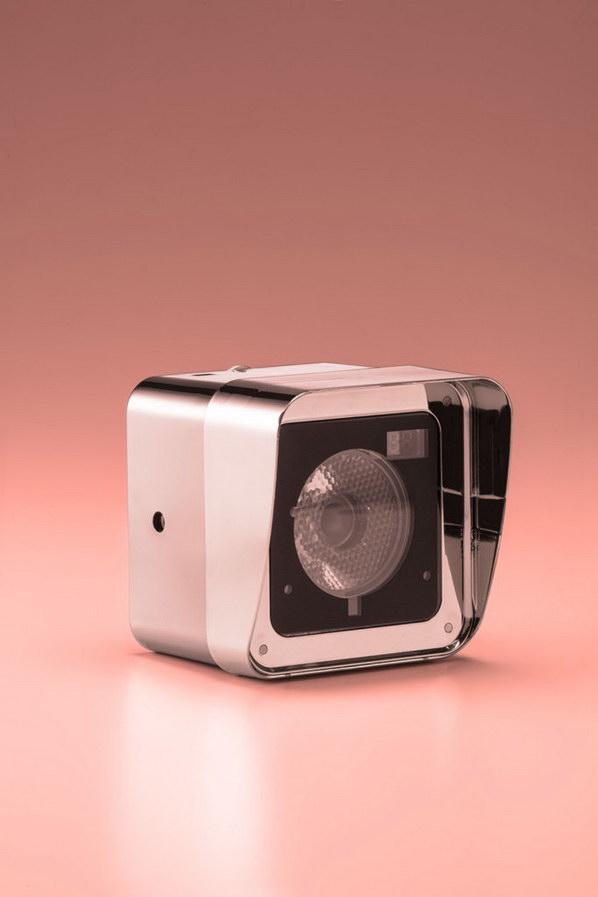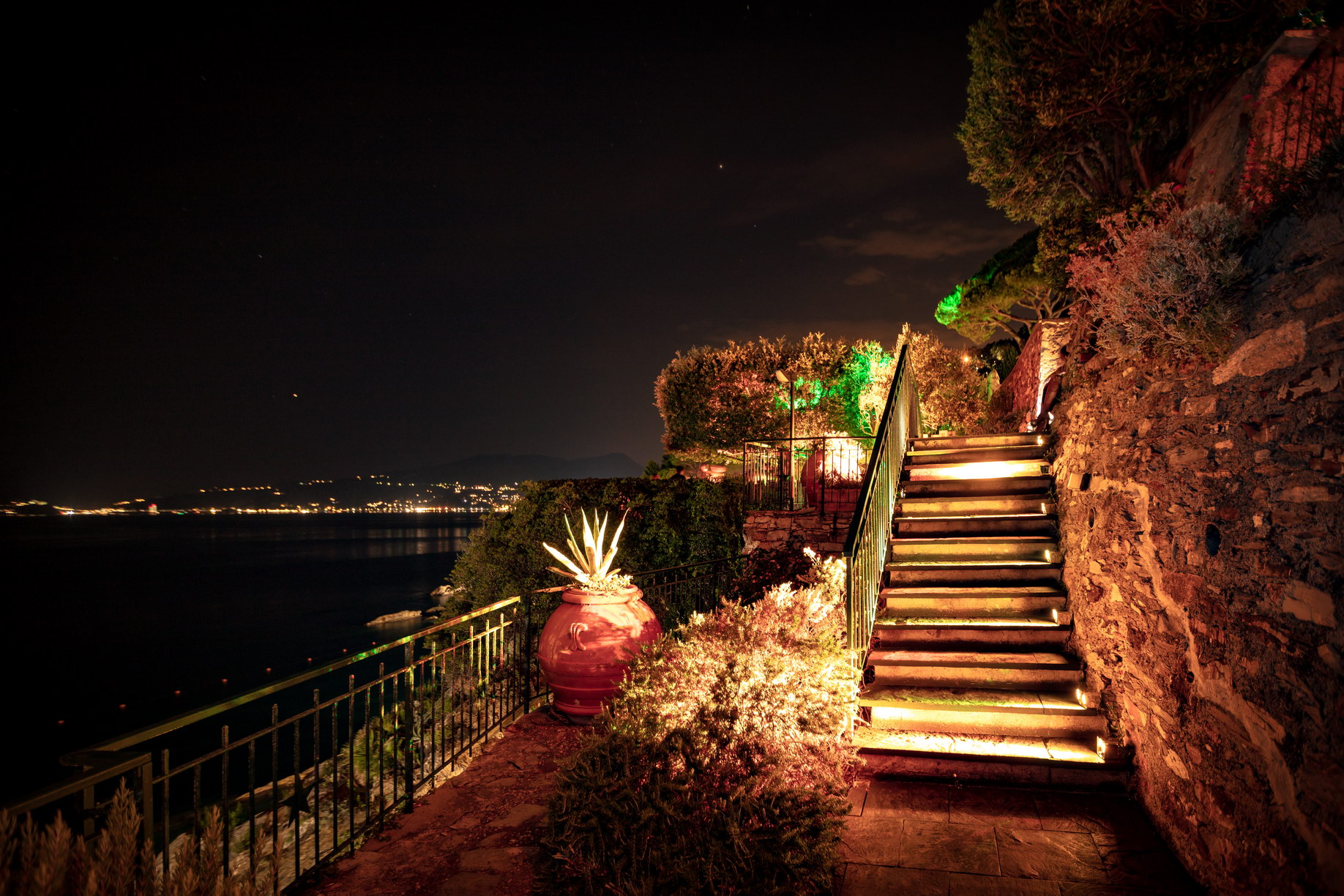 To create a magical and unique atmosphere, full of Serendipity!
Product details
Thanks to DotQ it is possible to highlight every single detail of your set-up without omitting any detail.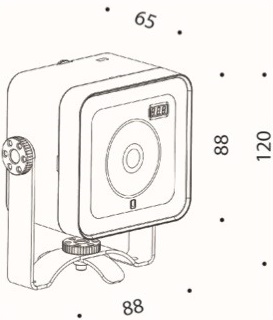 The battery-powered led headlight DotQ allows you to create different light tricks and choose from a wide range of colors the most suitable shade for your needs.
Thanks to the small dimensions that makes it particularly compact and the practical magnetic fixing, DotQ is ideal in any type of environment and allows you to illuminate every single detail.
Battery-powered led headlight
Full White Battery life: about 6 hours
One color Battery life: about 15 hours
RGBW
Wireless DMX control
Magnetic fixing
ON-OFF Switch