Pak
Compact and versatile, designed to be discreet and easily usable in every set-up
A battery-powered LED headlight with a magnetic joint, simple and discreet, which integrates perfectly with the setup. Pak is specially designed for targeted lighting, favored by the three swivel spots that allow you to accurately highlight the most interested details.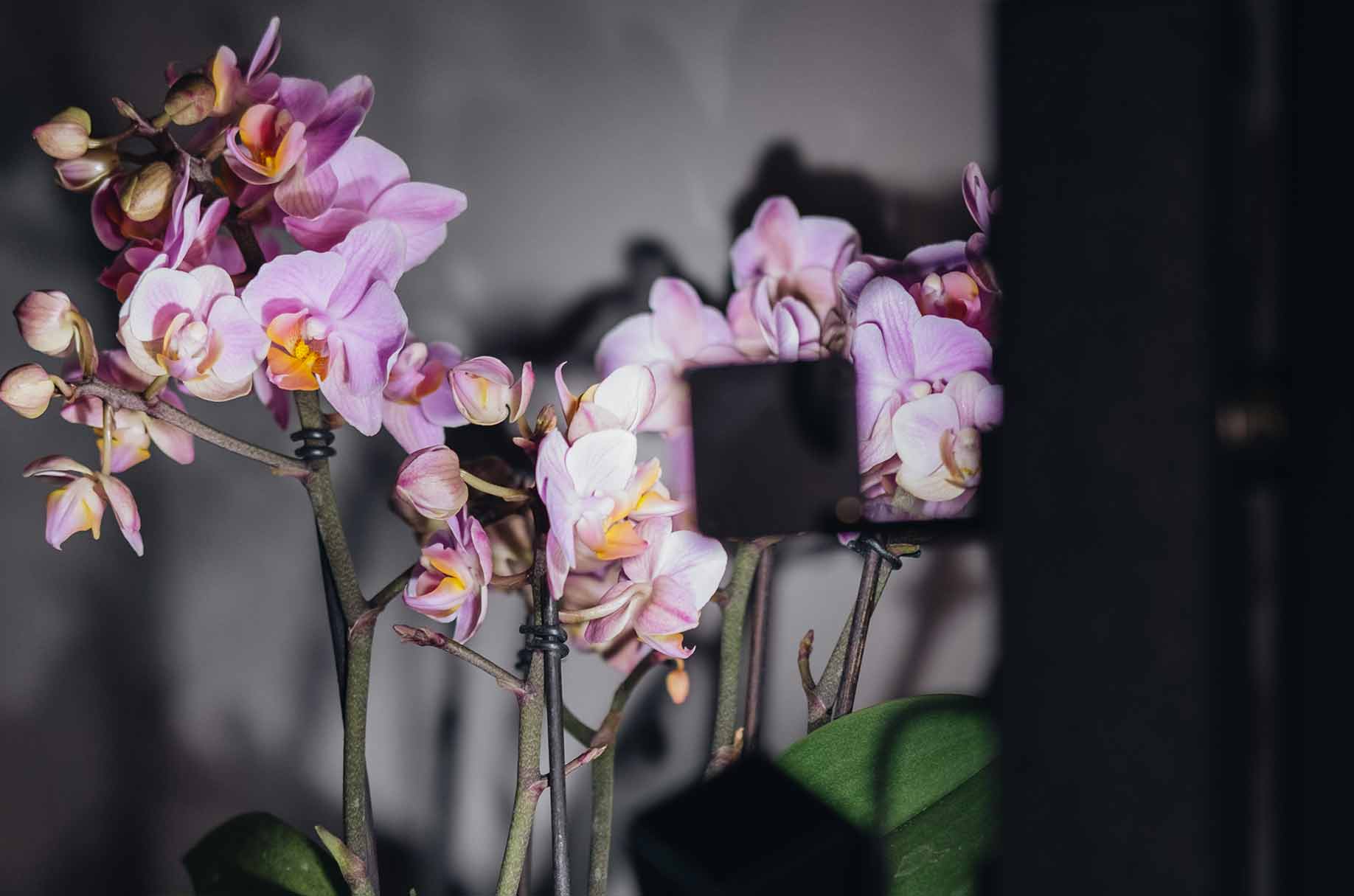 To create a magical and unique atmosphere, full of Serendipity!
Product details
A tool of great help in the world of set ups thanks to the intensity and quality of its lighting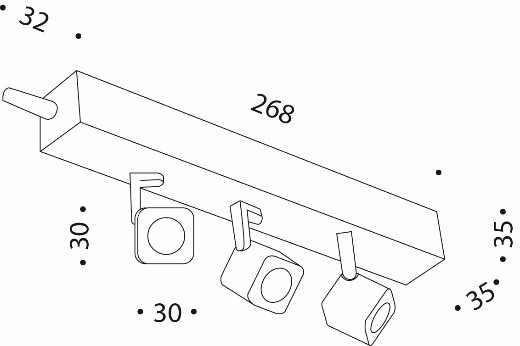 Pak is a versatile and compact product, designed to be discreet and easy to use in any circumstance. The three adjustable spotlights allow you to precisely illuminate any details.
Its aluminum body allows it to be particularly light and the magnetic fixing system on the base allows a secure grip, even in the most difficult hangers.
Battery-powered led headlight
Battery life: about 8 hours
Color temperature: 4000K
Wireless DMX control
Magnetic fixing
ON-OFF Switch (50% – 100%)