Piombo
Classic, elegant, minimal and discreet, Piombo can integrate perfectly with different styles, to create an unforgettable atmosphere.
Piombo is a LED lamp that will make your events special: available in white or gold leaf color, it is perfect for both a classic or a minimal venue.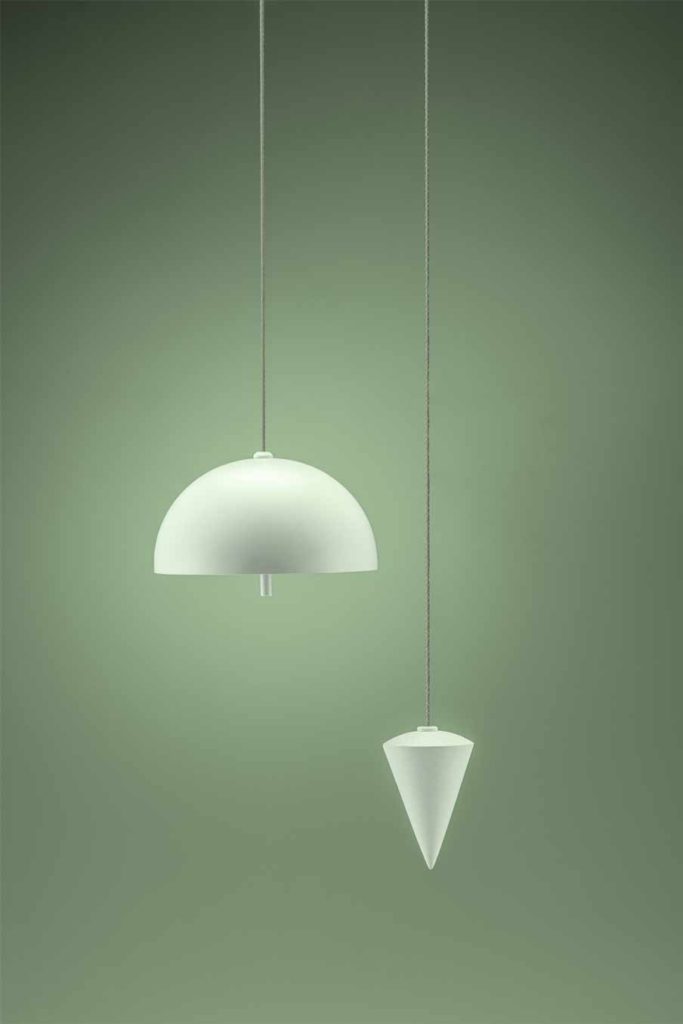 To create a magical and unique atmosphere, full of Serendipity!
Product details
The thin strand, with adjustable length, allows you to adjust the height of each lamp, modulating the light intensity on your set ups. A lamp, but also a centerpiece, that fits both outdoor and indoor environments.
Wireless and with a battery life of about eight hours, Piombo is the perfect lamp that gives character to a simple set up. Minimal and discreet, available in both colors, it allows you to give light and dynamism to your set-up, without interfering visually.
Battery-powered led centerpiece
Battery life: about 8 hours
Color temperature: 4000K
Colors: White – Gold
Adjustable length strand
ON-OFF Switch